Our FAQ covers all the most common questions about online casinos. The idea of our guide is to provide you with useful and practical information so you can choose a reliable and suitable online casino in Canada. Overall, our FAQ is designed to work solely in your favor, which is why our website is appreciated by players in Canada. Whether you prefer slots, Blackjack or Roulette, this web guide is sure to help you.

Questions and answers – Our FAQ
If you can't find what you're looking for, you can send your questions to our team at the following email address: info@onlinecasino.partners. If your question could be useful to other users, it may be made public on this FAQ page – your email, name or surname will not be mentioned. If you don't want your question published, please state this in your request.
Are the casino sites on this guide legal?
Yes, they all are. These casinos hold Canadian gaming licenses. Canadian players can play it freely, as well as players from many other countries.
Are the casinos you mention reliable?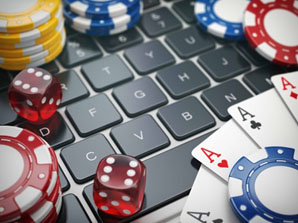 Yes, absolutely. This is our primary mission. These casinos are audited and controlled by independent bodies. These third-party organizations are impartial and act in the general interest of the players. Game sessions, transactions and redistribution rates are recorded and archived to provide proof of authenticity. Moreover, priority is always given to the safety of online players and their interests. Table games and slot machines are designed with software that redistributes bets according to specific standards. A random number generator ensures the same chances of winning for everyone, and, in fact, this software is even more reliable than that of land-based casinos.
What's the minimum age to register at a casino?
The minimum age limit is 18 in Alberta, Manitoba and Quebec. In the other provinces and regions of Canada, you must be at least 19 years old.
Please note that the same age limits apply to land-based casinos in Canada.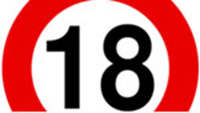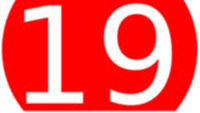 The bonuses offered by the casinos are high, how do they manage the expense?
It's true that the cost of each player receiving a free welcome bonus represents a considerable sum of money for online casinos. Don't worry, they can afford it. The most popular online casinos each have hundreds of thousands of players. In the case of Yukon Gold Casino, they have millions of players. On the whole, the free bonuses offered are written off thanks to the bets made on the slot machines. In reality, the casinos only win about 3% of the bets made. These works out as the gross profit of the casinos. Including management fees, free bonuses, staff and advertising costs, online casinos earn around 1% in profit on all wagers made by players. So, players do actually benefit from the free bonuses.
Can I play from anywhere in Canada?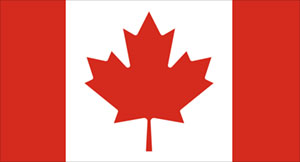 Certainly. The
online casinos
listed on our website accept players from all provinces of Canada.
There are no restrictions, no matter which province you live in.
If I win, can I cash out my money easily?
When winning, cashing out can be done directly. All you have to do is go to the Casino's Bank page and follow the online procedure there. The delay for receiving your money depend on the method selected. With an e-wallet, the delay is maximum 24 hours, and with a credit card, it's approximately 3 days. We do advise requesting a bank transfer, but it takes a little longer, around 3 to 5 days. It is also possible to request a check which can then deposit at your bank.
Do I have to pay taxes on my winnings at the casino?
No, in Canada, there are no taxes on casino winnings. Whether you've made money in a land-based casino or at an online casino, the tax is 0%. Even if you've won a huge jackpot, you can cash out your money without worrying about the Canadian tax authorities. Whether you win at a Canadian or international online casino, it's always duty free.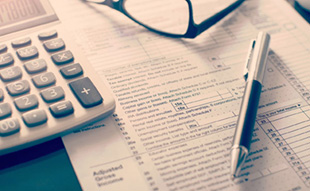 Can I unsubscribe from a casino?
Yes, to do this, just ask the casinos customer service team. Every casino on our guide responds to request 24/7. This can be done at any time as long as you're a member.